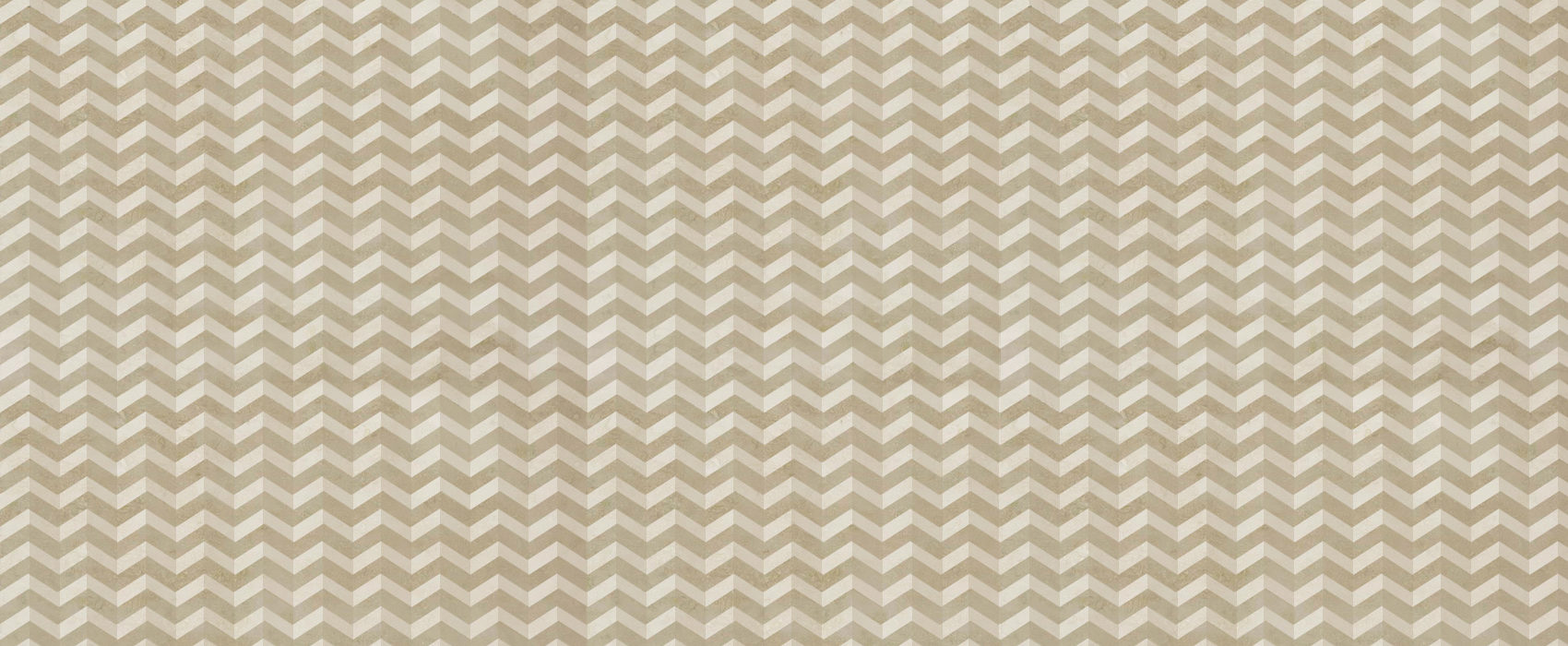 Travertine Library
Travertines as natural stones can be subject to color variations and veins.
THE STONE THAT COMES FROM WATER
Travertine is a variety of limestone that is formed by freshwater calcium deposits and encrustations at waterfalls and on the bottom of river basins. Its name derives from Lapis Tiburtinus "stone of Tibur", ancient name of Tivoli, in the Italian region of Lazio. The ancient Romans used it as building stone and built famous monuments with it such as the Colosseum. Despite its granular structure, travertine is considerablly strong and very uniform, which is why it is one of the stones most used for the construction of public buildings such as railway stations, post offices, monuments and more.