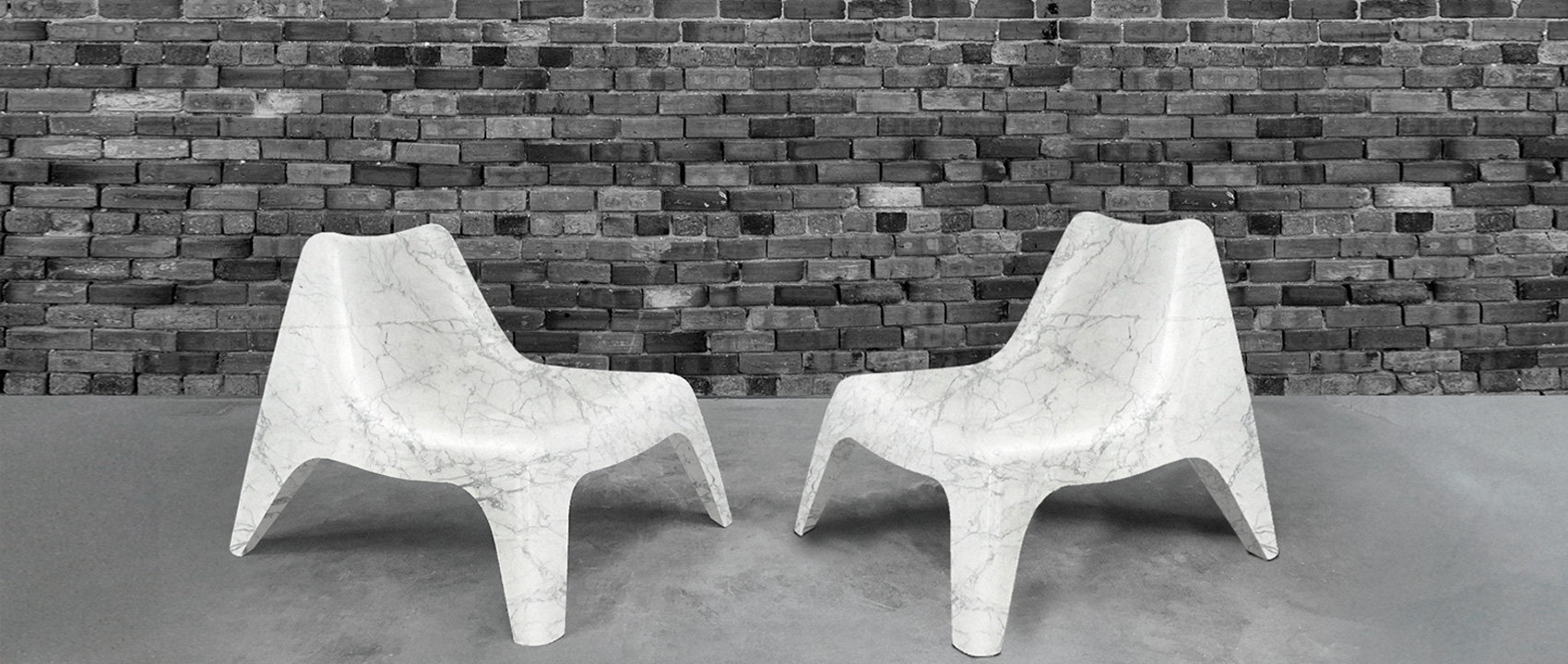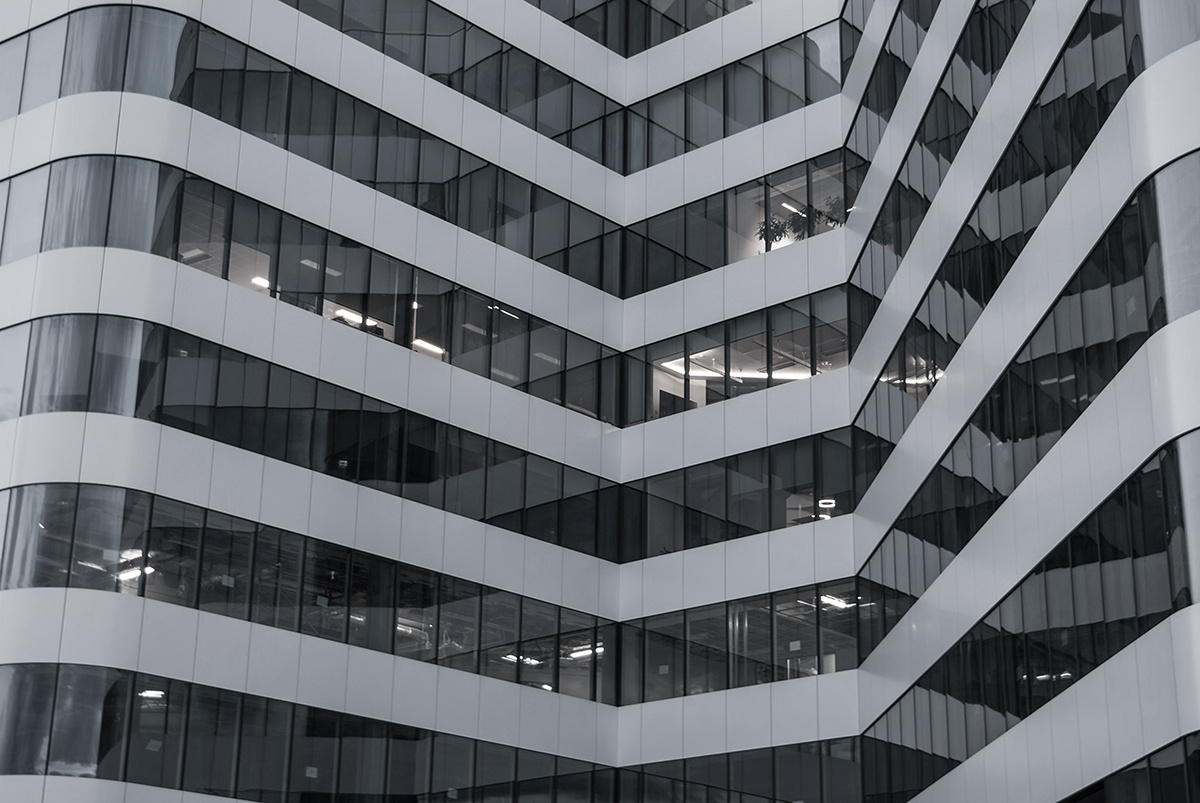 Marble Project offers a wide range of specialized technical services, in the use of marble and natural stone for architectural projects and in high-end interior design, ranging from the selection and supply of materials to on-site surveys, from technical drawings and cutting lists to producing stone elements and final installation with technical assistance on site. The company works in collaboration with architectural firms, contractors and designers from all over the world and provides services in a flexible, personalized manner, according to each Client's specific requirements, with tailored solutions ranging from integrated turnkeyproject management, to supplying. Marble Project stands out for achieving very high levels of excellence, from the quality of the materials selected to each sophisticated detail, down to the scrupulous installation of the works, with timely after-sales support and consultancy, value-added services that distinguish each project we undertake, making it exclusive and high class.
EXTENSIVE KNOW HOW AND VERSATILITY
2015 saw the birth of Marble Project from an entrepreneurial idea by two passionate stone industry professionals, Marco Pisani and Fabrizio Zanasi, both experts, with over twenty years experience in the integrated management of natural stone applied to architecture and interior design projects. The company immediately adopted a distinctive, client-oriented approach, placing among its priorities the utmost care and attention to client needs and offering its services as a partner of excellence to all operators, including architectural firms, contractors and designers, who want to ensure and add continuity and professionalism, to their profile of  high quality, exclusive productivity and workmanship.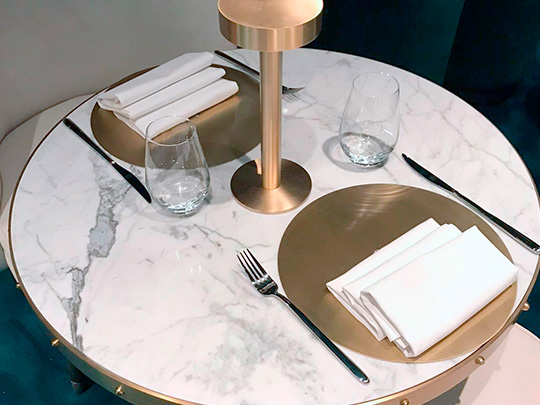 VALUE THAT HAS GROWN OVER TIME
The company began operating from its Carrara headquarters, working from the outset with architects and designers to design hotels and luxury private residences, offering an integrated and valuable service able to manage and run the entire process of carrying out works in marble and natural stone. Since then, it has established important collaborations with renowned contractors and architects, including the Patricia Urquiola architect firm in Milan for the construction of Il Sereno Hotel in Como and Studio Atelier de Yavorsky in Miami. In addition to its headquarters in Carrara, Marble Project has offices in Paris and London and operates both in Italy and in several other European countries, as well as the US and Saudi Arabia, running an efficient organization able to carry out large-scale architectural projects as well as provide individual specialist services anywhere in the world.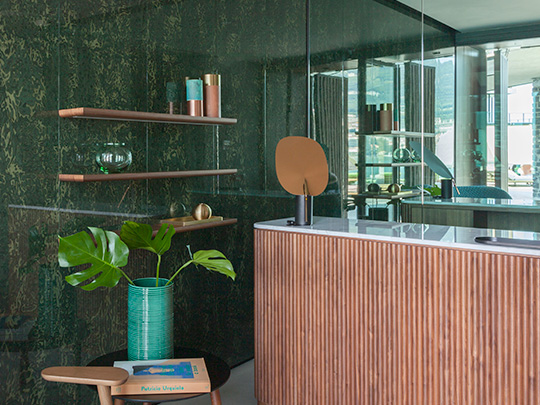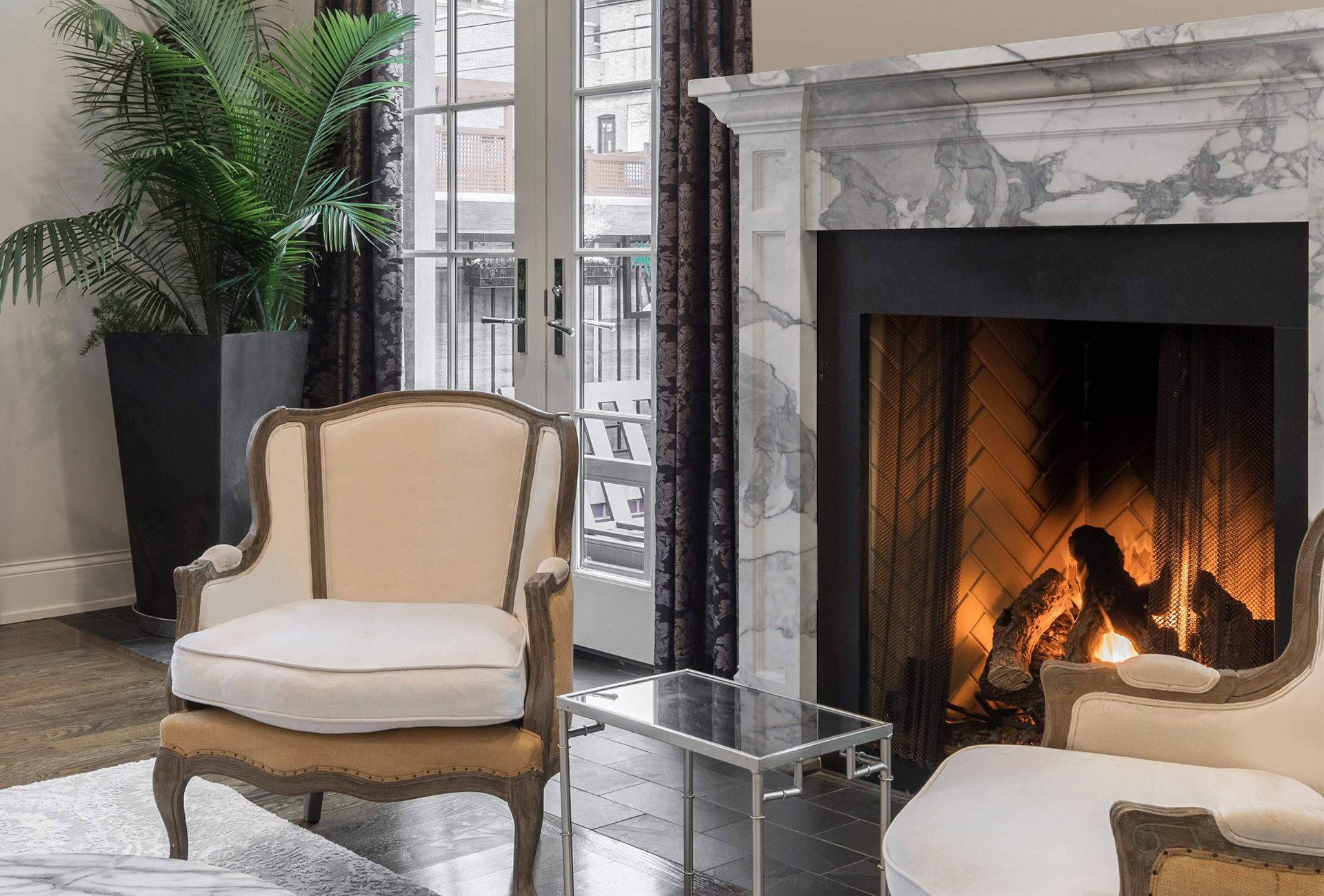 The Marble Project Team is composed of expert technicians, with high-level specialist skills in the various fields of marble and natural stone applications, as well as the integration management of all the phases of project execution, logistics and installation. These features add value and allow for an effective, productive exchange with architects and designers making it easier to achieve a more faithful interpretation of a client's specific requests and expectations.
Marco Pisani
CEO / Project Manager
Fabrizio Zanasi
Purchase and Sales Manager
Katia Scala
Logistics and Customer Service Manager
TEAM DI POSA
Highly qualified technicians
In addition to specialized services related to the execution of works, Marble Project provides technical advice and experience in designing interior decor and furnishing items in marble and natural stone that are often requested or included in interior design projects, such as fireplaces, tables, washbasins, bathroom tops and bathtubs, kitchen tops and all other stone accessories in any shape or style. The technical department carries out feasibility studies on the stone materials and the context in which items are placed, devising technical solutions, where necessary, for their support or anchorage.
The company also has specific expertise in the various uses of stone related to particular applications in the field of design, such as the use of marble and translucent stone for backlit wall coverings, doors, furniture doors, kitchen tops and more, or the advanced use of lightweight marble, in furniture and the boat industry.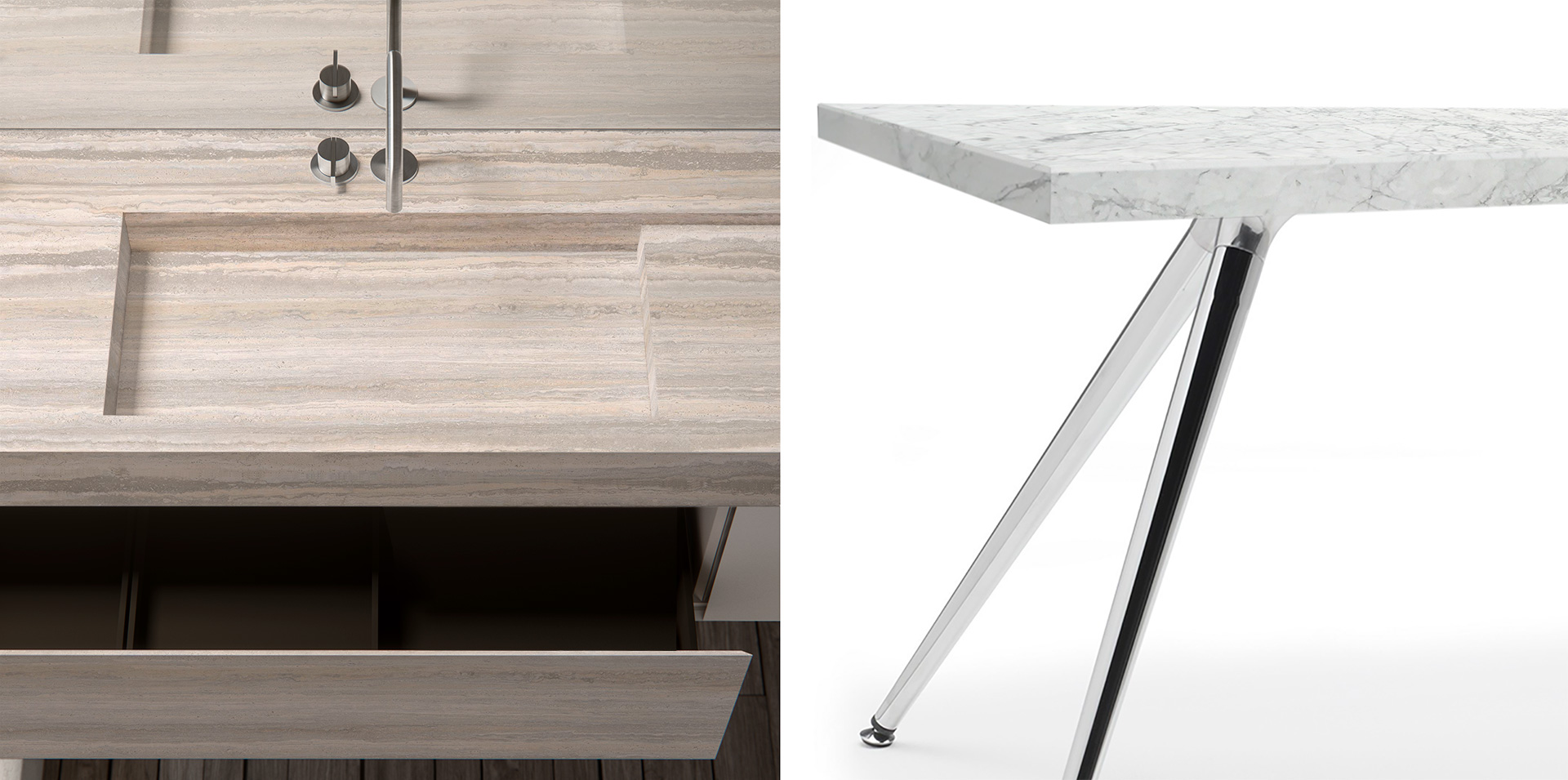 APUAN MARBLE
Take a look at our collection of white Carrara Marbles in their different shades and veining. Splendid, versatile materials, suitable for an extraordinary, enchanting interpretation of both classic and contemporary styles, where stone takes the spotlight to express simple yet sophisticated elegance.