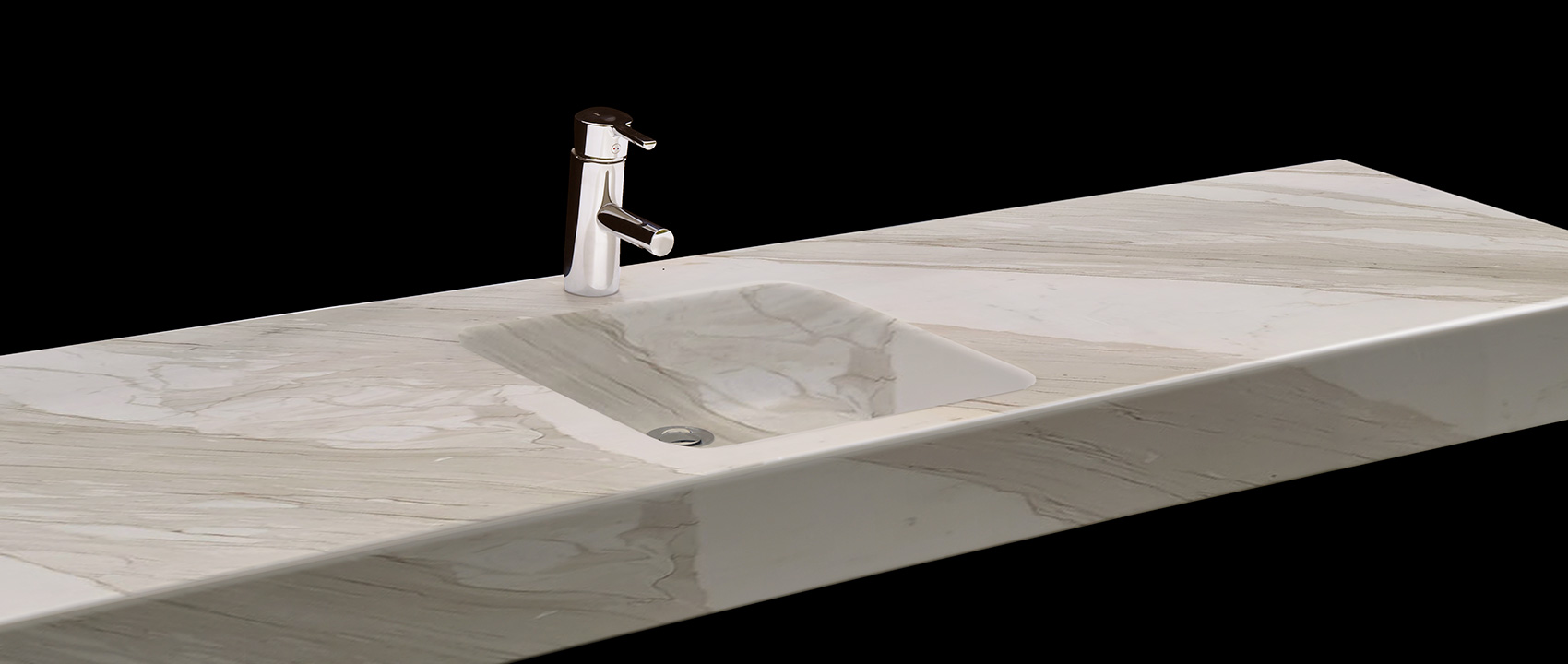 Marble Project is a highly qualified, expert partner of prestige, to entrust with the most complex and demanding orders in return for guaranteed high-value, high-class results. We serve as an important point of reference for all professionals working in the diverse fields of architecture, residential, public and commercial, as well as hotels, boating, urban furniture and interior design.The many specialized services offered by the company are absolutely essential for all architects and designers who use natural stone in their projects. We have a full range of customized solutions specially structured to meet all types of orders.
Thanks to an expert and highly specialized team, Marble Project can carry out entire architectural, interior design projects completely independently, through the integrated management of consulting and design services, specialized consultation on materials, the research and supply of all types of natural stone, the production of final products with advanced processing techniques, dry laying, shipping and installation anywhere in the world.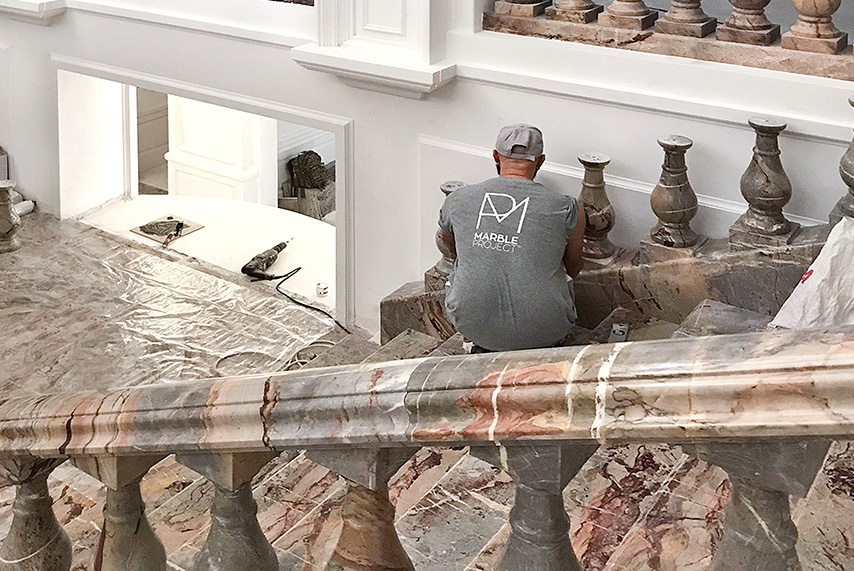 03
SHOP-DRAWINGS AND CUTTING LISTS
05
DRY-LAYING AND SHIPPING
INTEGRATED SERVICES FOR DRESSING STONE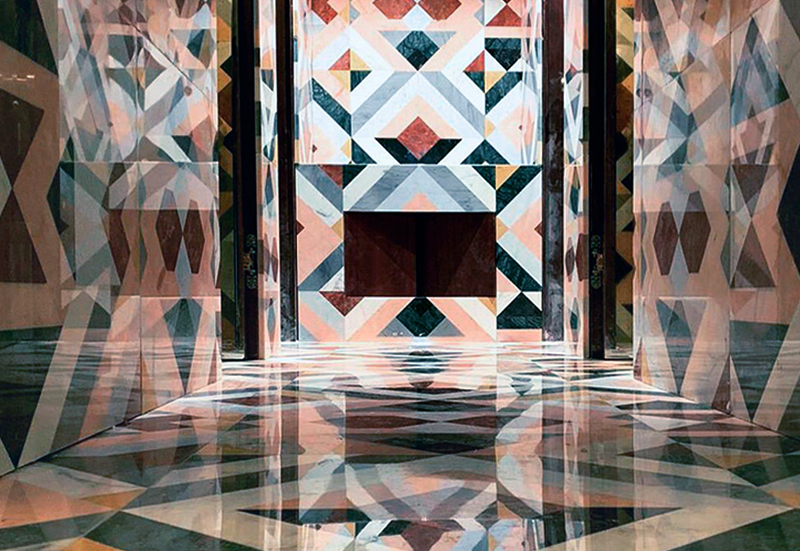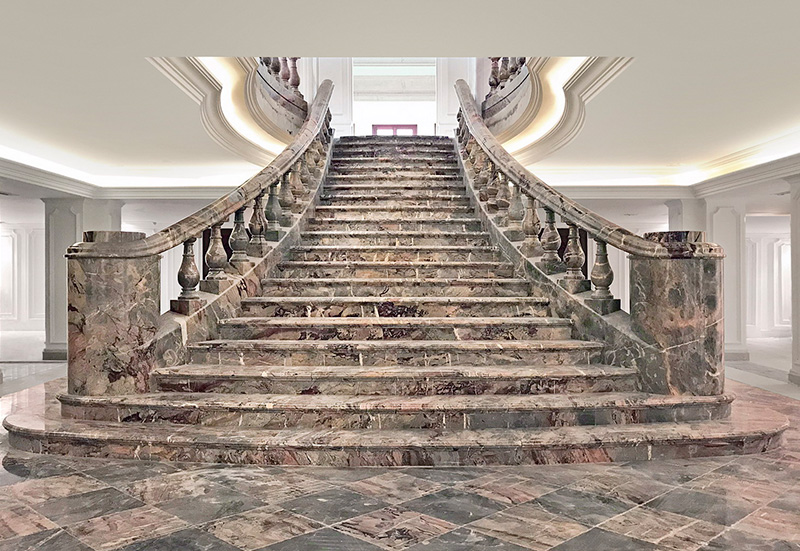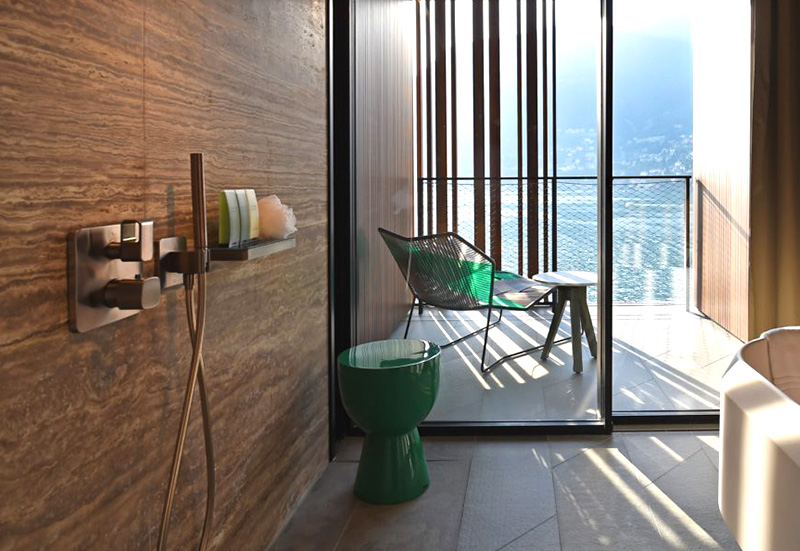 CONSULTING AND DESIGN PROJECTS
SHARING IDEAS
Our approach starts by first meeting and listening, in order to evaluate the Client's specific needs and analyze the various specific features of the project. In this way, we obtain a worthwhile exchange of ideas, in which our wealth of expertise is put into play in order to highlight the technical aspects related to the use and application of natural stone, and agree on the level and extent of our work. We subsequently carry out all surveys and measurements using total station, and proceed in providing working drawings,  renderings for a project preview and cutting lists.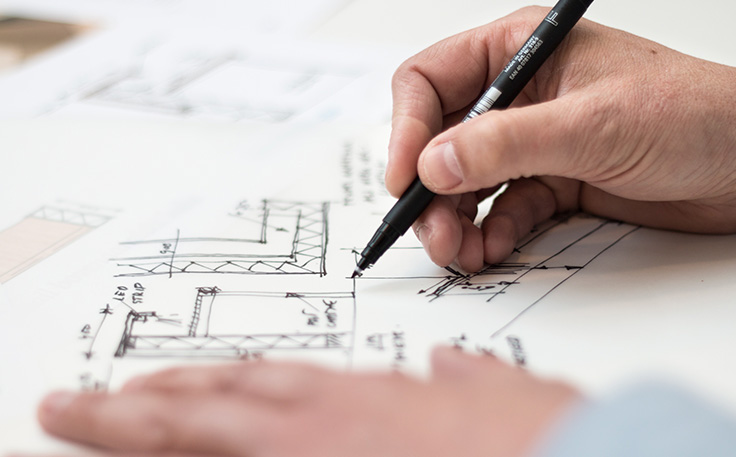 TOP QUALITY NATURAL STONE
The choice of the finest stone materials is undoubtedly a plus that contributes to conferring greater value and exclusivity to any project. We carry out the research and careful selection of materials chosen for the project, from carefully selected suppliers. We have particular expertise in the field of renowned white Carrara marble, which we select directly from the quarries. We manage supply in a timely, structured way, first sending samples and then procuring the material to execute the order.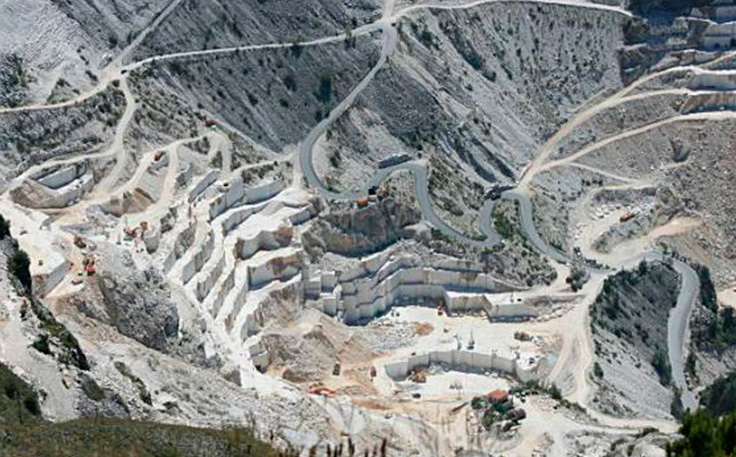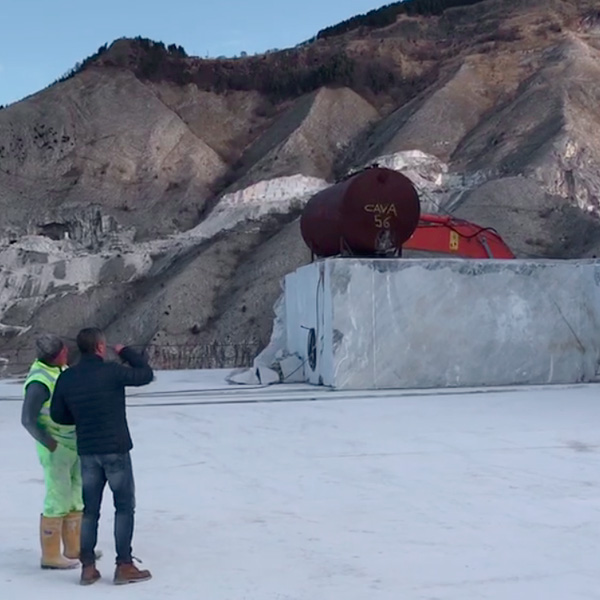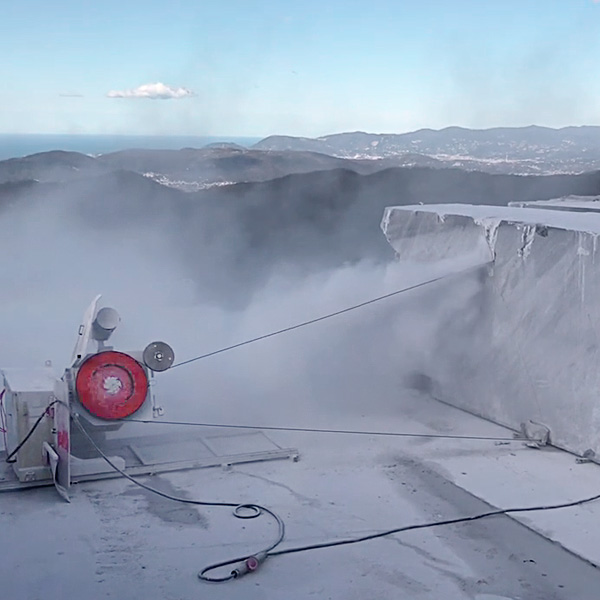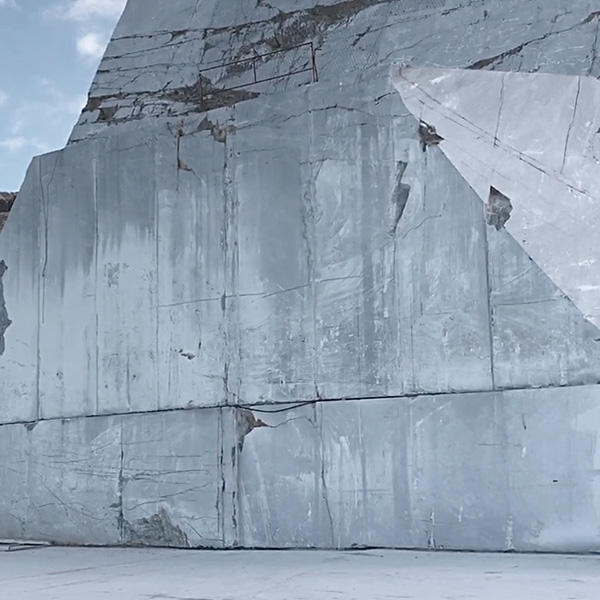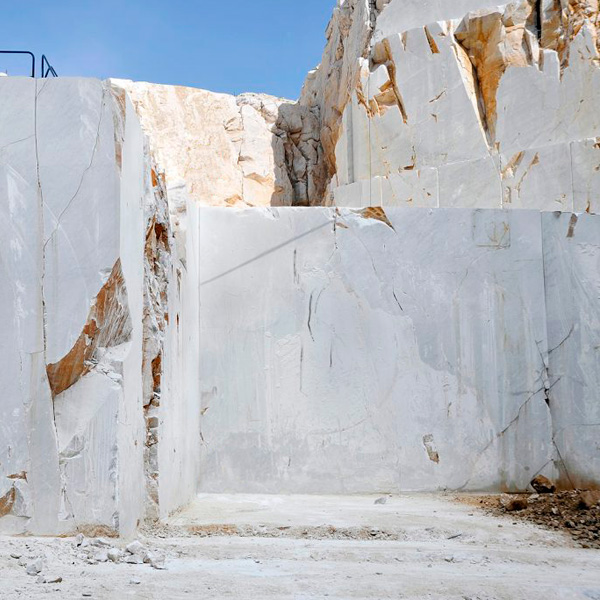 HIGH TECHNOLOGY MEETS HANDCRAFTED CARE
After careful planning with detailed cutting lists, the final products are prepared. The work is  carried out by experts in specialized workshops, where the artistic features of age-old manual methods blend harmoniously and functionally with sophisticated, computerized, numerically controlled machines. These guarantee the highest quality results, as well as increasing the many impressive ways there are to shape stone in new, amazing styles, placing no limits on creativity. The entire process is constantly monitored by our technicians, whose responsibility it is to take care of each project.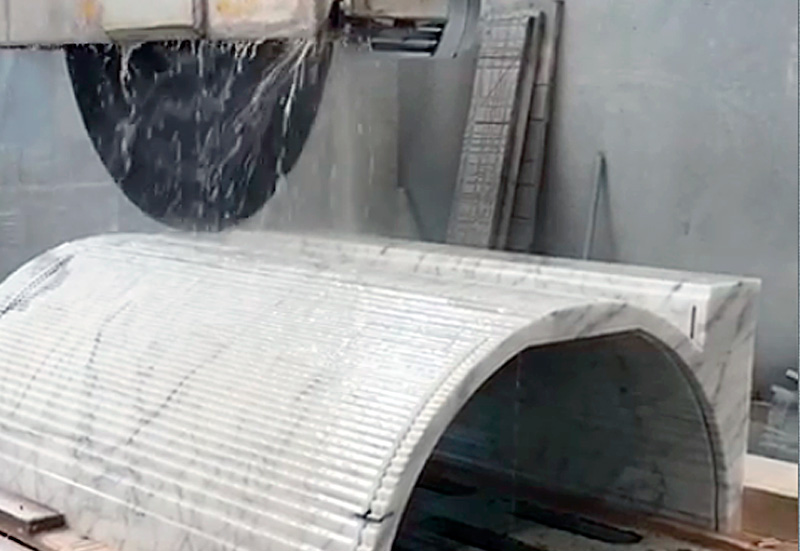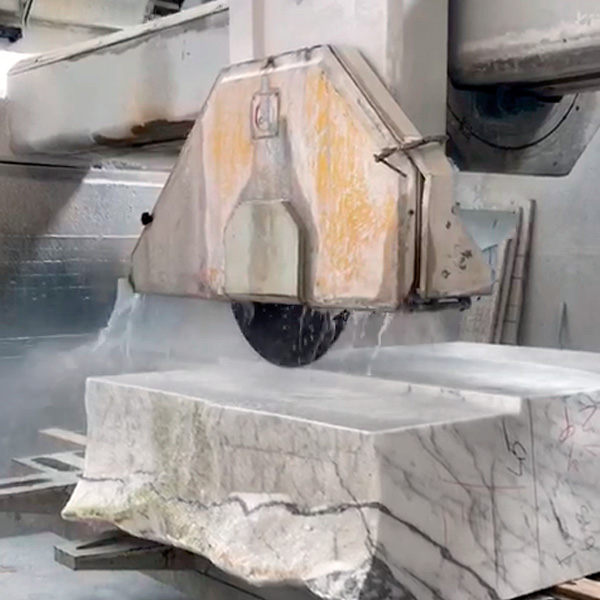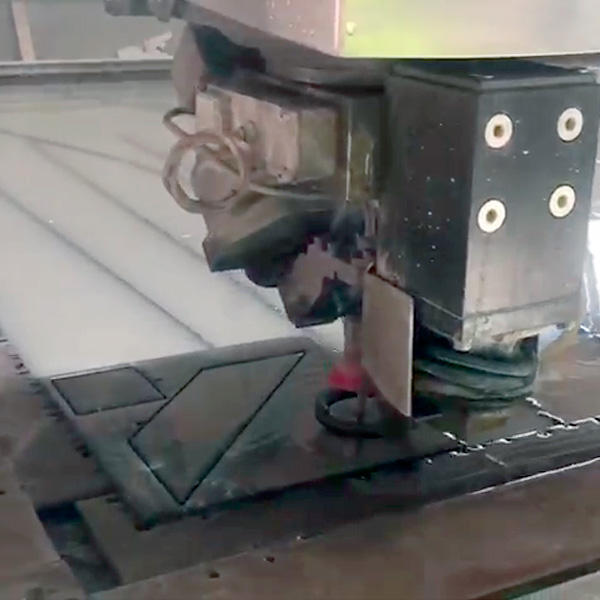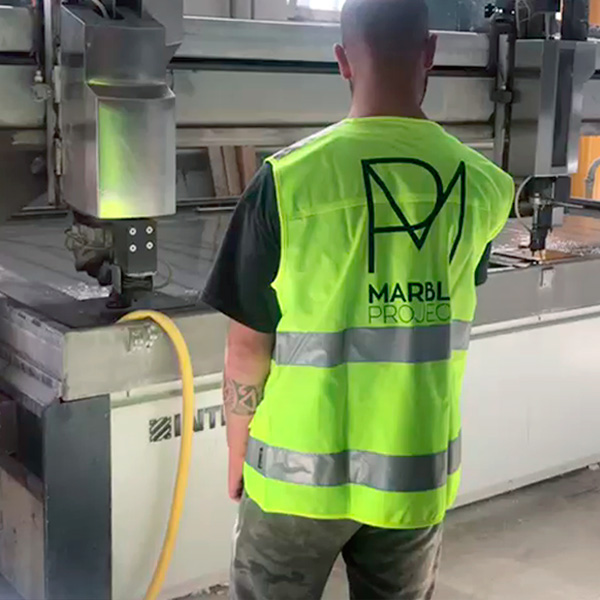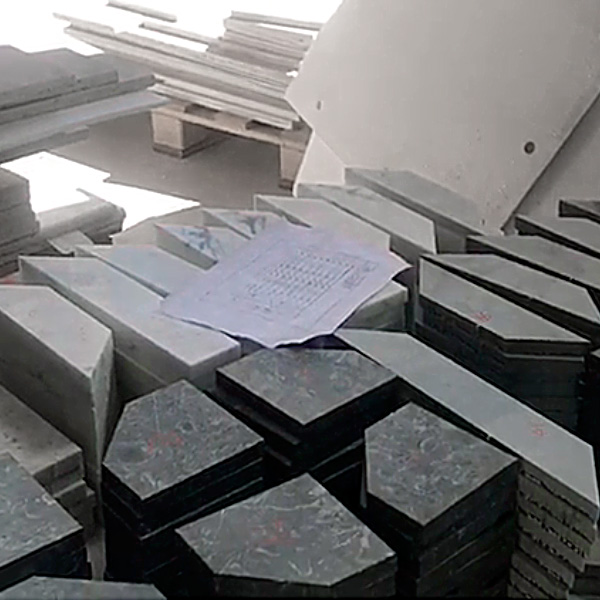 DELIVERING THE PROJECT
When processing has been completed, we dry lay the stone to verify that all cuts and joints correspond, producing photographic documentation to be sent to the Client. To facilitate installation, all component parts are catalogued and numbered before being packaged with the utmost care, and then sent by our logistics manager to the site for installation. The installers, a team of highly specialized professionals, carry out installation with the utmost care and precision, ensuring they remain on site until the work has been completed. Our technical office also provides timely after-sales service and advice.