MARBLE PROJECT
Marble Project offers a wide range of technical and consulting services, related to the use of marble and natural stone, in high-end architectural projects and interior design. We operate in a flexible and personalized way. We provide tailored solutions ranging from integrated turnkey project management, as well as individual specialized services, with multiple added-value features and a personal, exclusive style, which contribute in a tangible way to enhancing the quality of each project we undertake.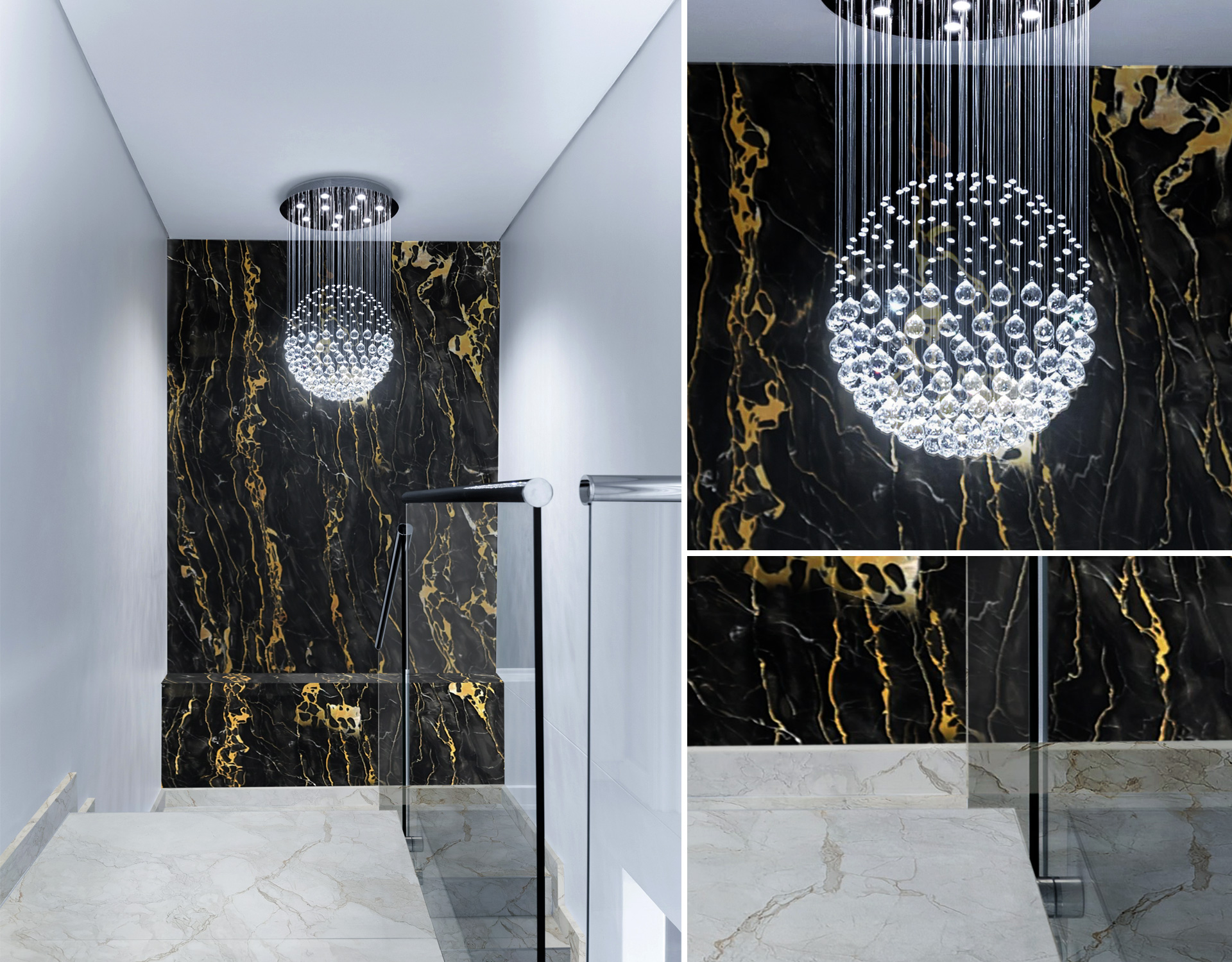 THE NATURAL EXPRESSION OF STONE
Our concept of luxury stems from an awareness that the unique nature of natural stone has an intrinsic value. It gives each application an indelible, distinctive mark of preciousness and refinement that endures to withstand the passage of time. A value that increases and is elevated when it encounters creativity and the most innovative, advanced processing techniques that have opened up new frontiers of luxury, with architects and designers conceiving spaces where unusual and refined atmospheres are created, to make a strong visual impact and pulsate with contemporary vitality. Marble Project adopts a rigorous and structured approach towards the uses and applications of this extraordinarily unique, age-old material, providing proven expertise and excellence, a guarantee of reliability and high quality performance.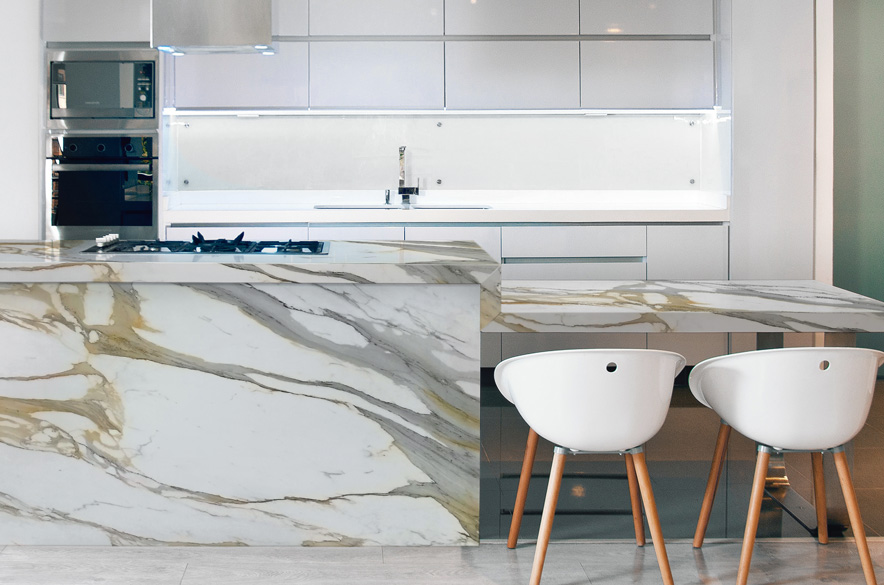 DEFINING ITALIAN QUALITY
Marble Project is an Italian trademark born from an entrepreneurial idea by two passionate stone industry professionals, experts with over twenty years experience in the integrated management of natural stone applied to architecture and interior design projects. The company immediately adopted a distinctive, client-oriented approach, that totally distinguishes the way it operates.
ARCHITECTURE IS NONE OTHER THAN ORDER, ARRANGEMENT, BEAUTIFUL APPEARANCE, THE DISTRIBUTION OF ALL PARTS PLACED IN PROPORTION AND TO ADVANTAGE.
Marco Pisani
CEO / Project Manager
FABRIZIO ZANASI
Purchase and Sales Manager
KATIA SCALA
Logistics and Customer Service Manager
TEAM DI POSA
Highly qualified technicians