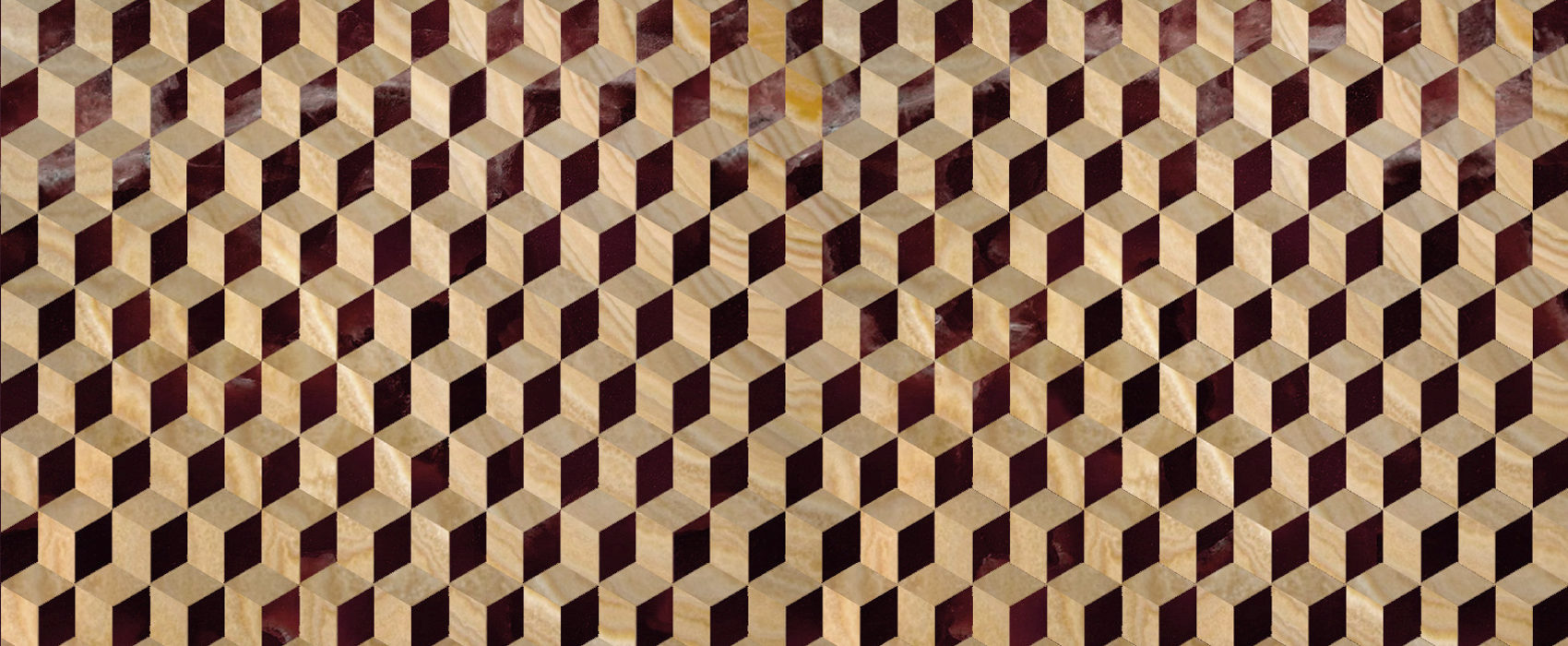 Onyx Library
Onyxes as natural stones can be subject to color variations and veins.
THE DUAL ROLE OF TRANSLUCENT STONES
Onyx and Alabaster are precious stones by nature, due to their exquisite variety of colour and extraordinary geometric patterns. Besides their beauty, these splendid stones, widely used in ancient times by the Egyptians, the Greeks and the Romans, have gone on to acquire new aesthetic value in contemporary architecture. Due to their special translucence and brilliance, when backlit these stones radiate uniform light, creating a beautiful setting and an exclusive ambience.